PASTA
Imported from: Italy
Dry pasta, Egg pasta, Kamut®, Kids shapes, Ancient grains, Ready meals;
Gluten free, Organic
TOMATOES
Imported from: Italy
Whole, Chopped, Diced, Puree, Concentrated, Flavoured;
Canned, Tetrapack®, Drums, Bag-in-box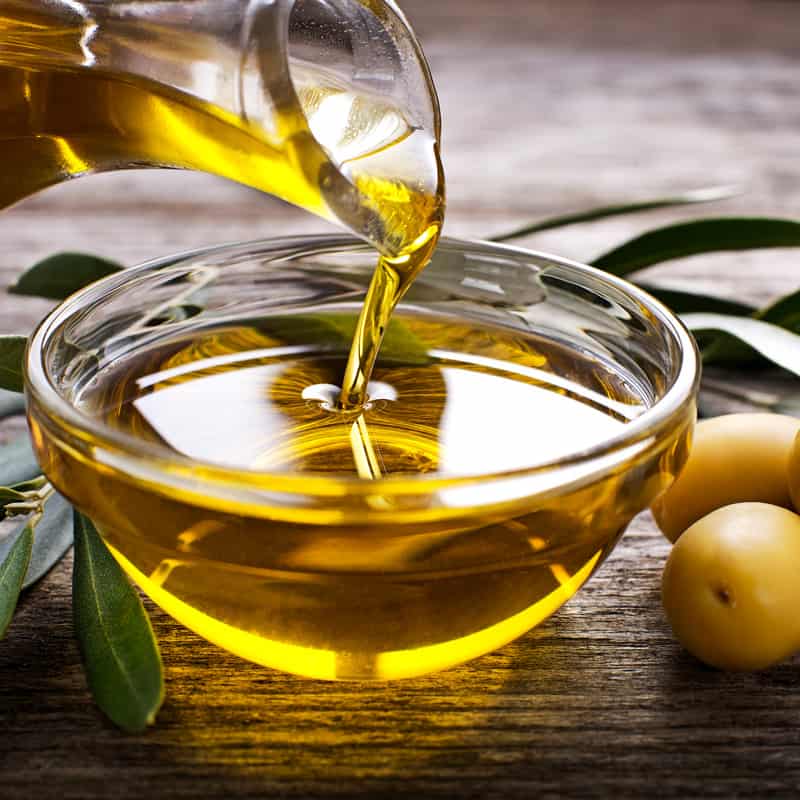 EXTRA VIRGIN OLIVE OIL
Imported from: Italy, Crete
Italian evoo, Spanish evoo, Greek evoo, Mediterrenean evoo, Cretese evoo, Infused / flavoured oil, Italian regional evoo, Organic evoo, Grapeseed oil, Rice, Olive oil, Truffle oil
BALSAMIC VINEGAR
Imported from: Italy
Balsamic vinegar, Aged balsamic, Matured balsamic, Balsamic condiment, Balsamic glaze, Balsamic flavoured cream, Organic balsamic vinegar, Vinegar, Cider vinegar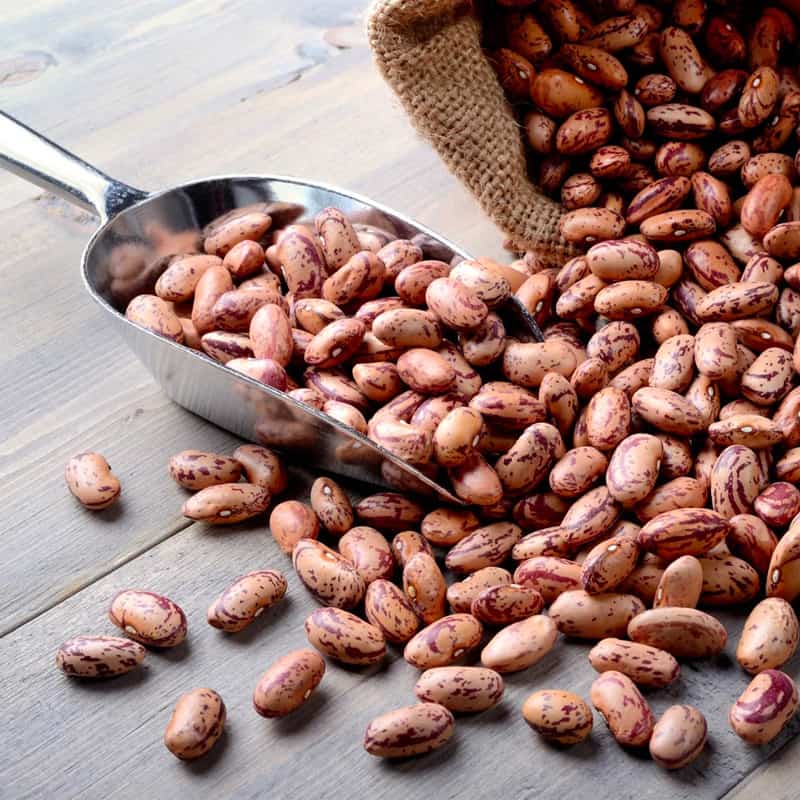 PULSES
Imported from: Italy
Borlotti beans, Cannellini, Butter beans, Chickpeas, Red kidney beans, Lentils, Spelt, Flageolets, Mixed beans, Peas, Corn, Baked beans;
Tetrapack®, In brine, Vacuumed
FISH PRODUCTS
Imported from: Thailand, Vietnam, Spain, Denmark, Chile, USA
Tuna, Anchovies, Sardines, Mackerel, Alaskan salmon, Clams, Crab, Shrimps, Mussels;
Canned, Frozen;
MSC certified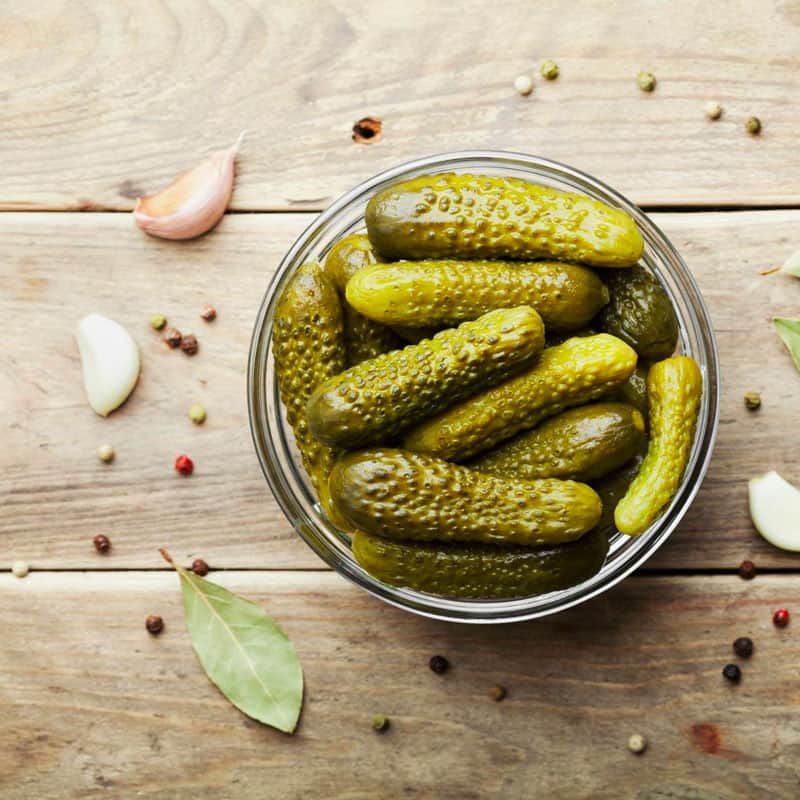 PICKLES & ANTIPASTI
Imported from: Italy, Greece
Aubergines, Olives Mushrooms, Artichokes, Peppers, Capers, Onions, Gherkins, Mixed vegetables, Sweet and sour vegetables, Stuffed vegetables
In brine, In vinegar, Grilled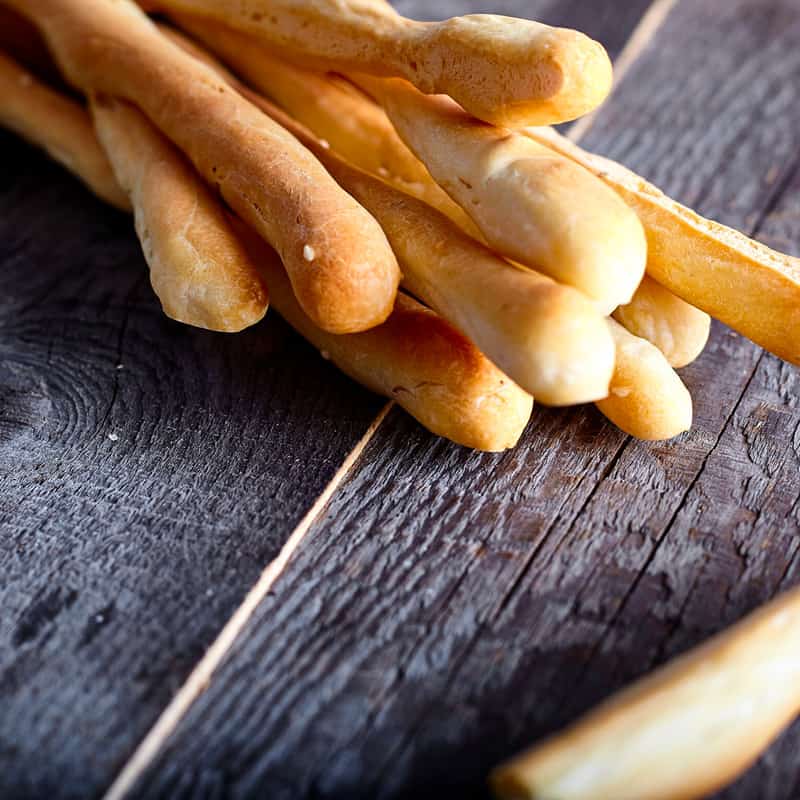 BAKERY PRODUCTS
Imported from: Italy, Germany, France, Poland
Grissini, Flavored grissini, Rusks, Crackers, Crostini, Italian piadina, Bread, Bruschetta, Sandwich bread, Hamburger bread, Hot dog bread, Typical carasau bread, Taralli, Flatbread;
Ambient, Frozen, Organic, Gluten free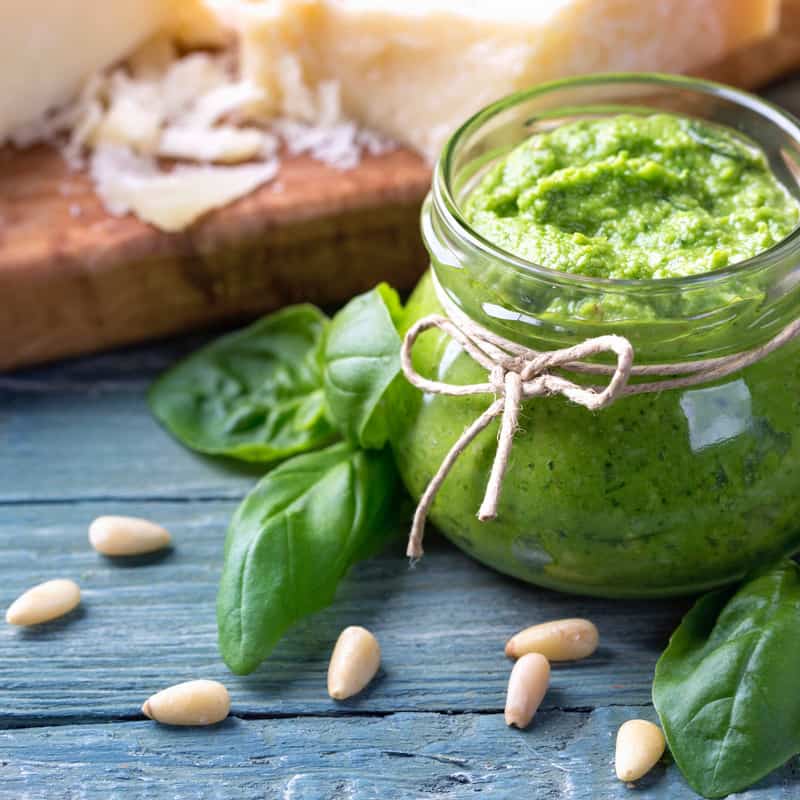 SAUCES & SPREADS
Imported from: Italy, Greece
Pesto; Bolognese, Carbonara, Arrabbiata, Alfredo, Kalamata tapenade, Red pepper and cumin pesto, Green olives tapenade, Sundried tomato tapenade, Chilli, Garlic, Olive Oil and Artichoke spread;
SNACKS
Imported from: Italy, Belgium, UK, Egypt, Thailand
Crisps, Pretzles, Pop-corn, Non-fried chips, Twists, Cheese crumbles, Nuts;
rspo
PASTRY, BISCUITS & CAKES
Imported from: Italy, Nederland, Belgium, Poland, Greece, Turkey
Wafers, Biscuits, Macarons, Waffles, Gavottes, Amaretti, Cantuccini, Typical Regional Cookies, Panettoni, Pandoro, Panforte, Greek baklava, Turkish delight;
CHOCOLATES
Imported from: Italy, France, Belgium, Switzerland
Chocolate slabs, Gianduiotti, Pralines, Belgian chocolate, Chocolate truffles, Chocolate spread, Chocolate dippers;
Fairtrade, UTZ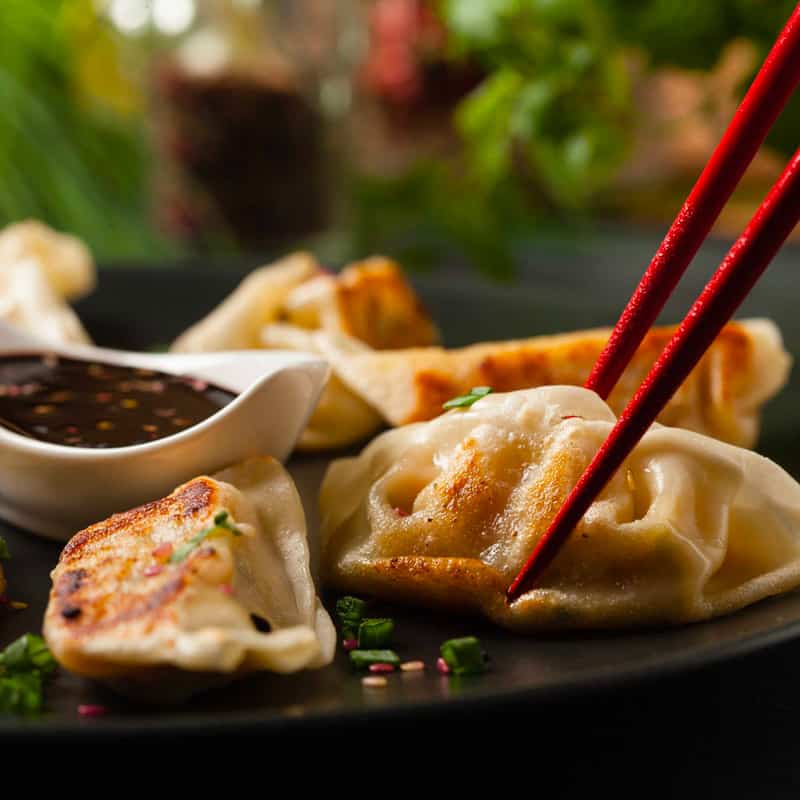 ETHNIC FOOD
Imported from: Thailand, India, Vietnam, Japan, Korea, Australia
Asian Ready-meal kits, Sauces, Soy-bean sauce, Sushi rice, Indian ready-meal kits, Miso, Tofu, Ginger, Wasabi
COLD CUTS
Imported from: Italy, Spain, Germany
Parma ham, Raw ham, Milano salami, Coppa, Culatello, Roasted ham, Cooked Speck, Seasoned lard, Pork roast, Turkey breast, Roasted Chicken breast, Golden Angus Carpaccio, Roastbeef, Chorizo, Jamon Serrano, Chorizo sarta, Black forest ham;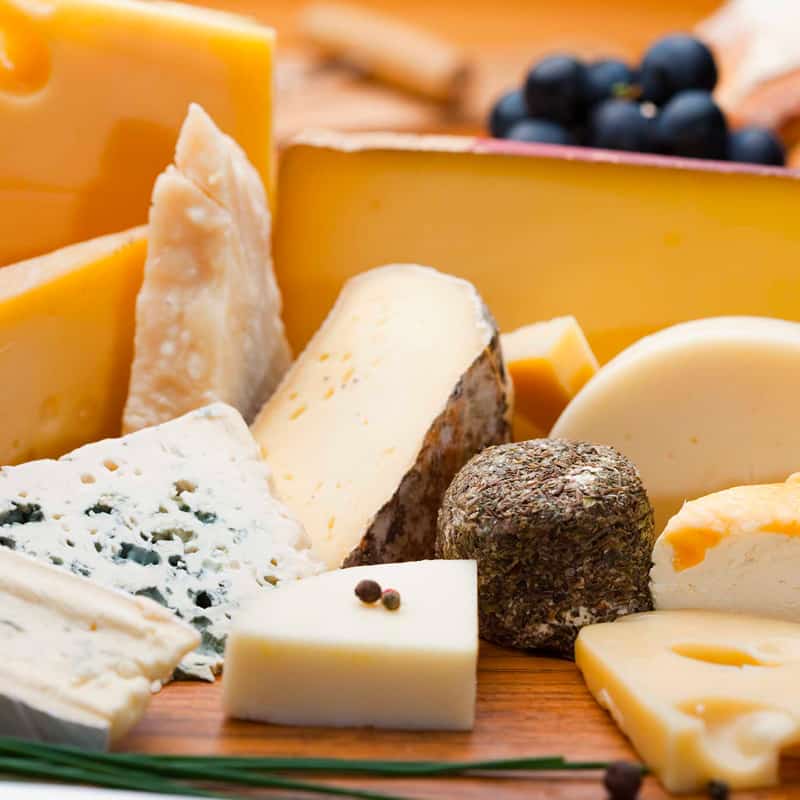 DAIRY PRODUCTS
Imported from: Italy, Spain, Holland, France, Switzerland, Denmark, Greece, Argentina, Uruguay, South Africa

Parmigiano Reggiano Chaumes, Grana Padano Manchego, Mozzarella Chavroux, Buffalo mozzarella St Andre, Provolone Camembert, Emmenthal Gruyère, Pecorino Sbrinz, Burrata Tête de Moine, Ricotta Appenzeller, Gorgonzola Raclette, Mascarpone Feta, Gouda, Cheddar, Danish blue;
Milk, Yogurths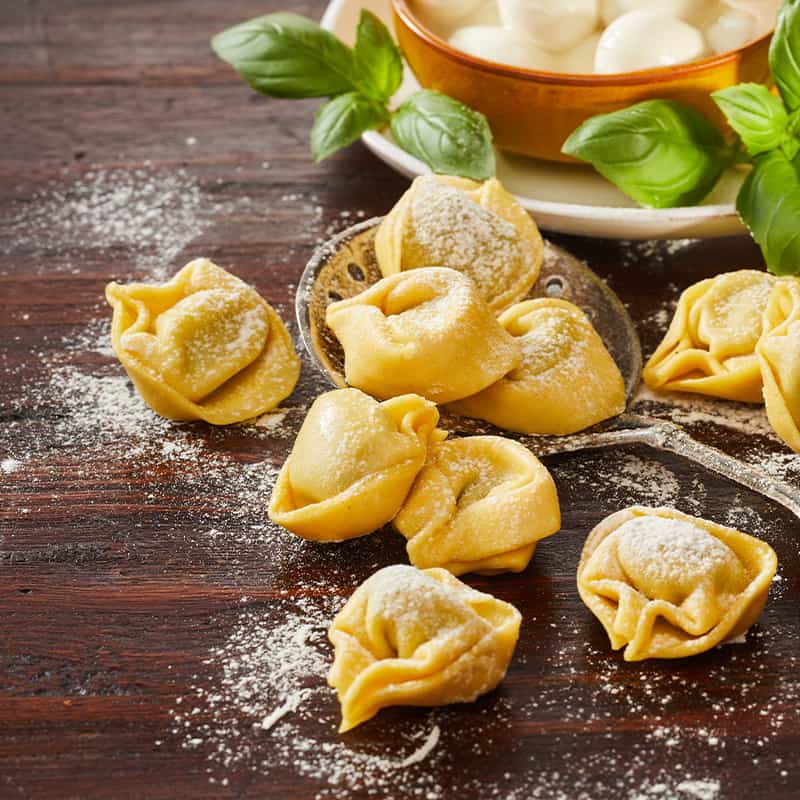 FRESH PASTA & GNOCCHI
Imported from: Italy
Tortellini, Ravioli,
Cappelletti, Potato gnocchi;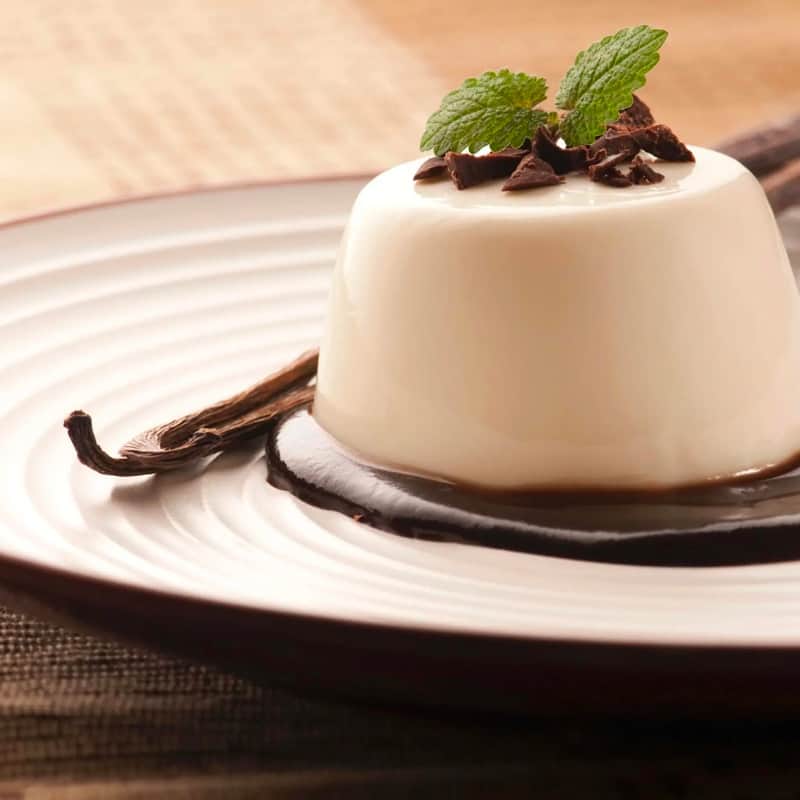 DESSERTS & CAKES
Imported from: Italy, Nederland, Belgium
Tiramisù, Creme Brulee, Panna Cotta Caramello, Belgium Chocolate Fondant, Mini Intense Belgium Chocolate, Belgium Chocolate / Caramel Tart, Crepês, Sweet Pancakes;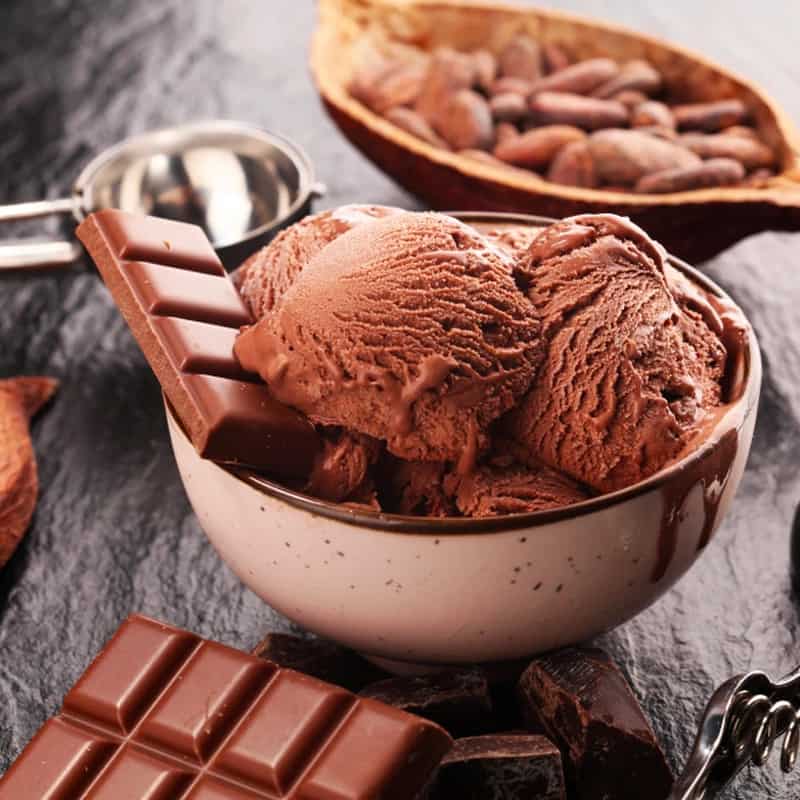 ARTISANAL ITALIAN GELATO
Imported from: Italy
We can offer a wide range of high quality products, both for the catering as well as the retail sectors, from the mantecato ice cream in basin to the the mono-portion in glass, in pottery or even in tin.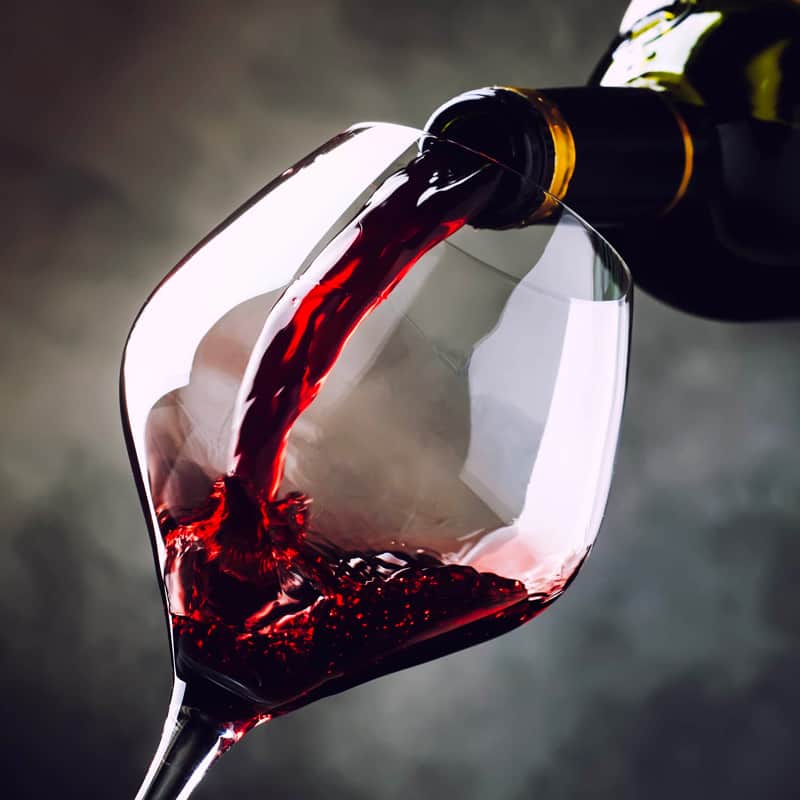 WINE
We can source a wide selection of wines from Italy, France, Spain and South Africa.
Our partners are either growers/producers or bottlers, therefore product and packaging customization is always possible.
BEERS
Imported from: Italy
Premium Lager, Red Lager, Double Malt, Non Alcohol;
Bottles, Cans, Drums, Disposable bag-in-box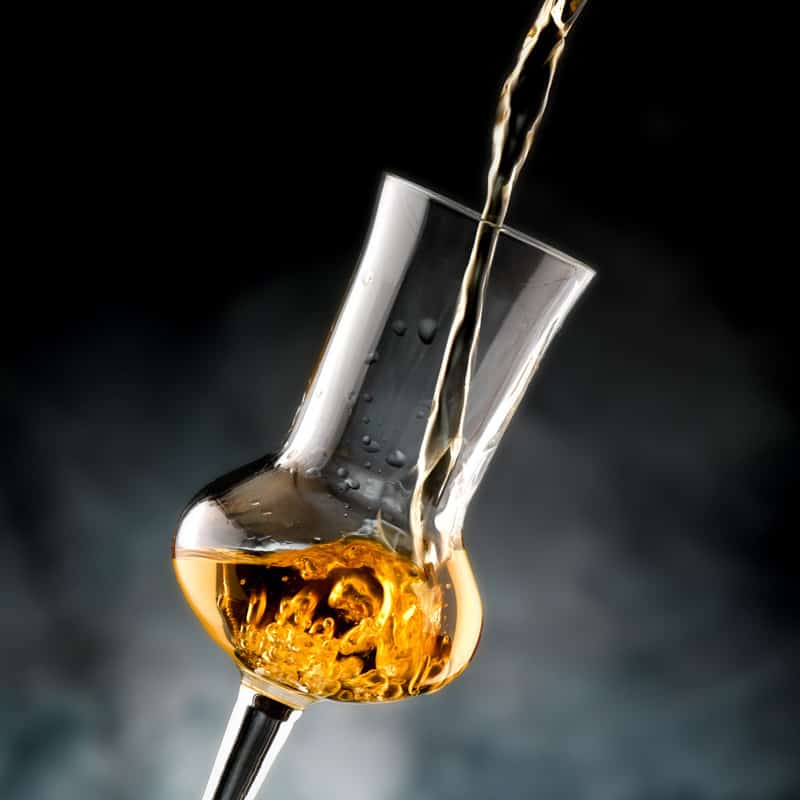 SPIRITS
Imported from: Italy
Amaretto, Grappa, Limoncello, Fragolino, Rum, Whiskey cream, Gin, Sambuca, Tequila, Liquorice liqueur, Bitter;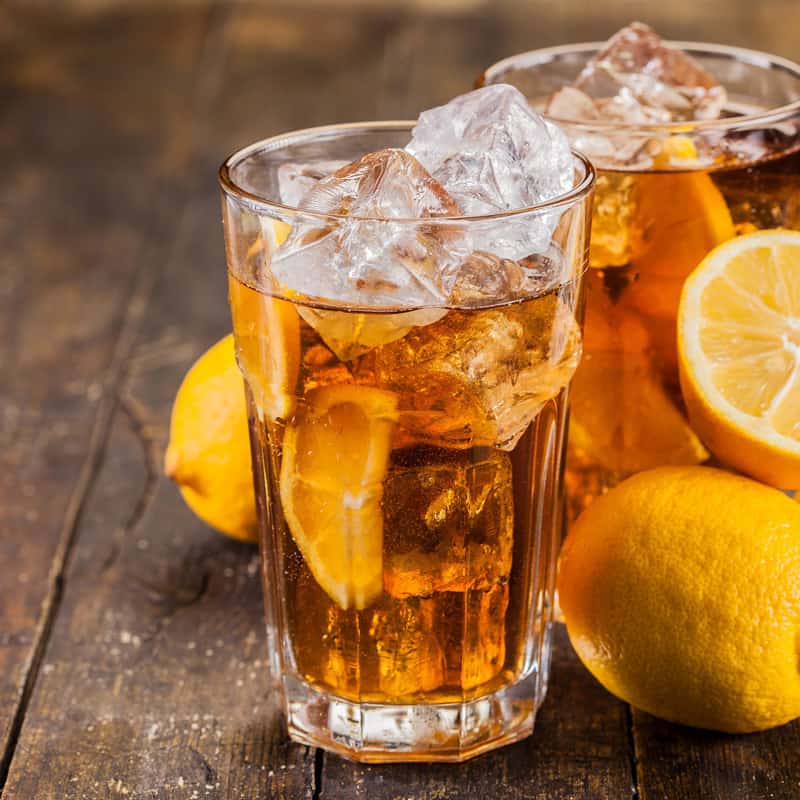 WATER, SOFT DRINKS & MILK
Imported from: Italy
Still / Sparkling water, Milk, Juices, Ice tea, Soft drinks;
Glass, Pet, Tetrarecart